Injuries Treated
Learn more about some of the injuries treated and how Portera can help you recover, faster.
Our Approach
Driven by our mission to provide world-class, comprehensive, health care.
Insurances
Portera Rehabilitation offers convenient access to care and accepts most major insurances.
Injuries Portera
Rehabilitation Treats
Click the area of the body that hurts or select from the list to learn more
about your pain and how it may be treated.
OUR APPROACH
Portera Rehabilitation Therapists employ the latest in therapeutic techniques and procedures
to help you reach your recovery as quickly as possible.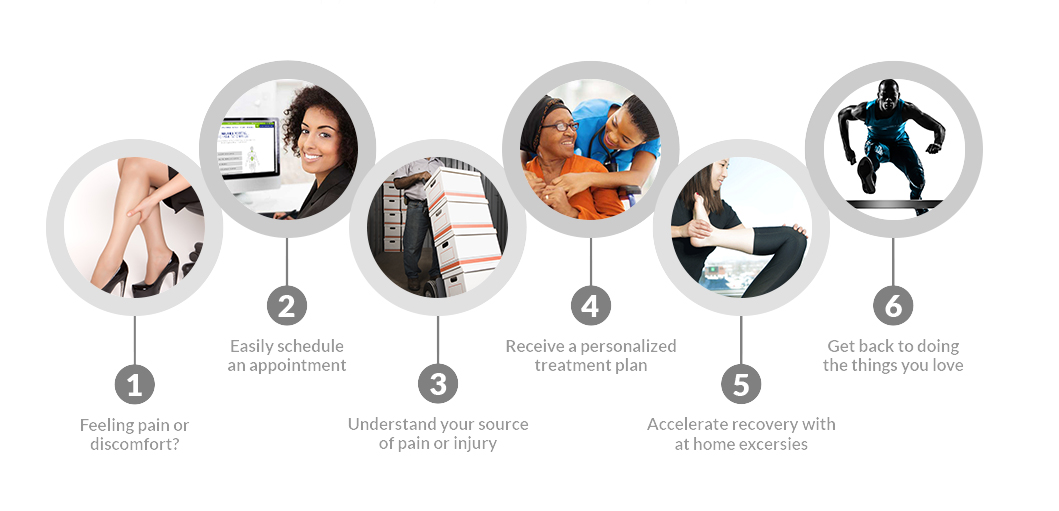 PORTERA REHABILITATION
ACHIEVES RESULTS
REDUCTION IN TREATMENT COSTS FOR PATIENTS*
WE'VE GOT YOU
COVERED
Portera Rehabilitation accepts most major
insurance plans including, but not limited to: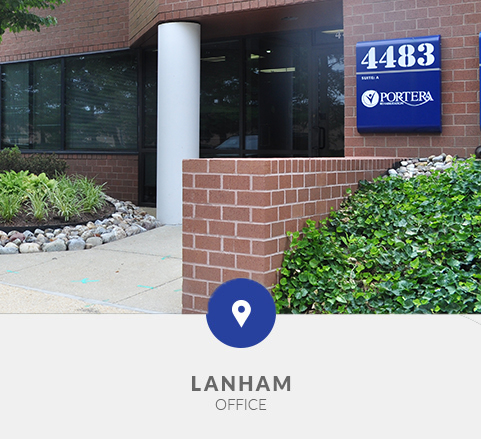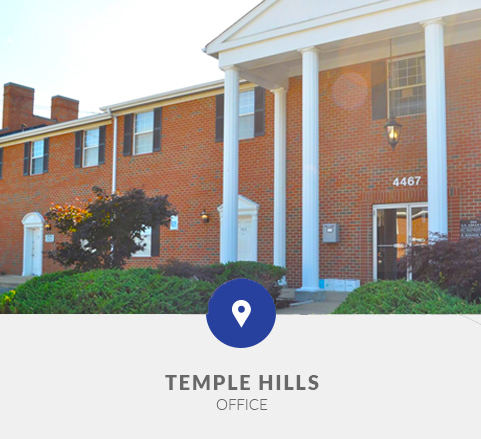 OPENING DOORS TO RECOVERY
GET IN TOUCH
WITH US
Call us anytime to speak with a patient coordinator or fill out the form below and we'll call you.
STAY
HEALTHY
Sign up to get helpful tips and tricks from Portera to help you stay healthy and injury free!